Article originally posted on www.erieinsurance.com

(opens in new tab)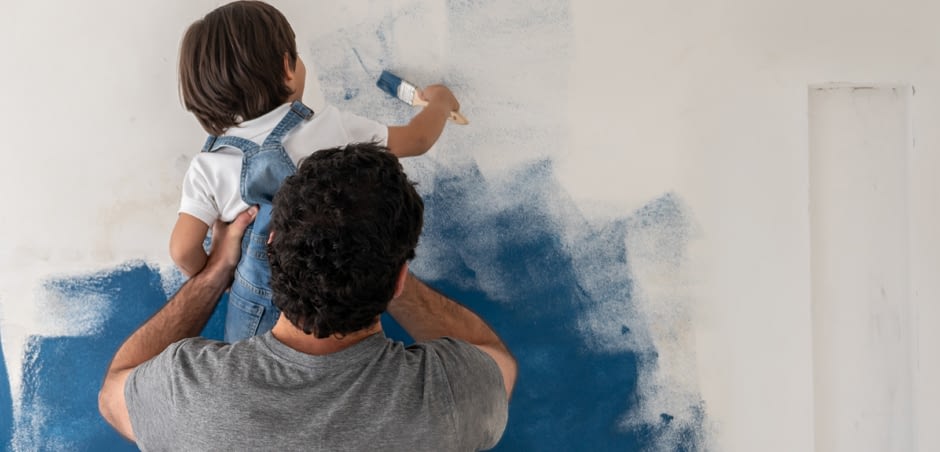 If you're a homeowner, chances are you have plenty of home improvement projects on your to-do list.
Before you tackle your next DIY project, consider making it a family affair. Getting your children involved can help you create memories together while teaching them important new skills along the way.
So change into some old clothes and grab your tools. Here are six family-friendly DIY projects you can try together:
We understand home is more than a place. It's the feeling you get when you're together with the ones you love most. At Erie Insurance, our pledge is to help protect the beams and the boards, sure, but also the other things that make your house a home. Contact your local ERIE agent today to learn more about homeowners insurance from ERIE.

A better insurance experience starts with ERIE.
Haven't heard of us? Erie Insurance started with humble beginnings in 1925 with a mission to emphasize customer service above all else. Though we've grown to reach the Fortune 500 list, we still haven't lost the human touch.
Contact Greater Choice Insurance today to experience the ERIE difference for yourself.
Filed Under: Home Sense