Article originally posted on www.insuranceneighbor.com

(opens in new tab)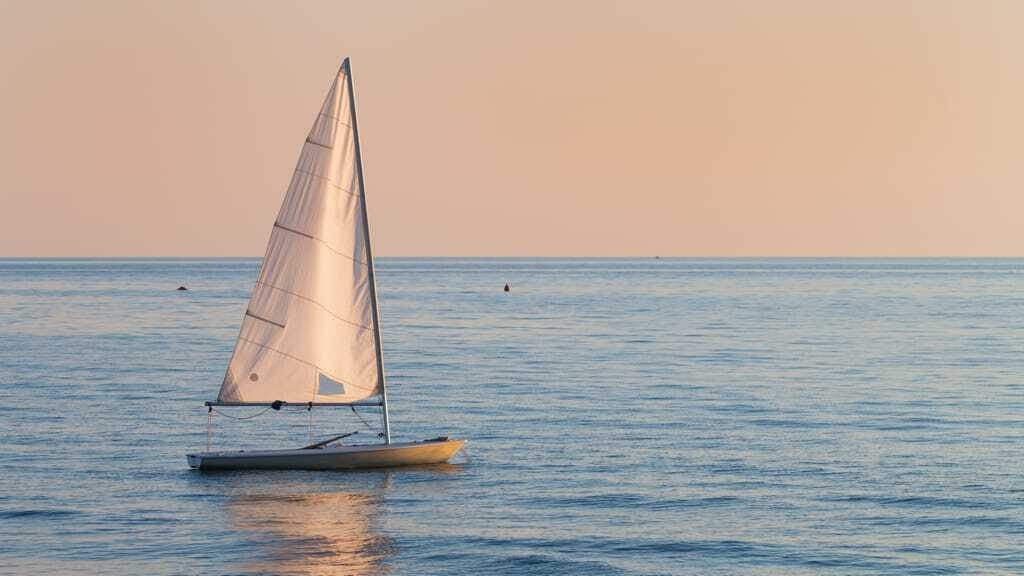 Depending on where you live, you may not be legally required by the state to carry boat insurance for a non-motorized boat, but that is not the only reason to insure your boat. If you have invested in a sailboat, kayak, canoe, or RIB (rigid inflatable boat), boat insurance will protect your investment if the watercraft is damaged during an accident. It should also protect you if a claim or lawsuit is filed against you.
Do I Need Boat Insurance?
A non-motorized boat can be involved in an accident, just like any other watercraft. If a boat is involved in an accident that causes injury or property damage, your boat insurance protects you against financial losses. The cost of a claim or lawsuit could lead to extreme economic damage. Make sure your canoe, kayak, or RIB is covered.
Liability Coverage for Boat Insurance: Why it Matters.
Boat insurance can be purchased to cover physical damage and protect against liability. Liability coverage can be critical in cases of bodily injury or loss of life. If you are sued by another party claiming you are responsible for an injury or death, the cost of defending against the claim can be paid through your policy.
If you do not have sufficient liability coverage in place, you can lose your personal assets, including retirement funds, investment funds, or the value of your property. You have worked to accrue assets that could be lost in a lawsuit, and liability coverage for a non-motorized boat provides an essential form of protection.
Are You Liable?
If you loan your non-motorized boat to another person, you will still be held responsible if an accident occurs. If a friend or associate is injured while using your boat, you may be ordered to pay damages in a claim or lawsuit.
Added Coverages
Every boat insurance policy will vary in what is offered in coverage by the insurance company. You may want a policy that provides emergency towing and assistance coverage. Look for a boat insurance policy that offers a full scope of protection, including emergency towing and assistance.
How Much Boat Insurance Do I Need for a Non-Motorized Boat?
In some cases, a non-motorized boat could be covered under your homeowners policy, but only a review of your existing insurance policy will reveal the policy limits. Make sure you know these limits before an accident happens. The limits are typically low, and it is smart to find out if you need added coverage based on the value of your watercraft. A kayak, small sailboat, RIB, or canoe may have a value far higher than the typical $1,500 limit in a standard homeowners policy.
Evaluate the Risk
Even if you follow the safety rules while on the water, many boaters sharing the water are inexperienced, consuming alcohol, or taking risks that could endanger your health and safety. These boat operators may not have insurance. Rather than taking a risk, you can protect against a range of issues that could arise by insuring your watercraft. These policies are generally very affordable. For peace of mind, we urge you to speak to one of our friendly agents about the boat insurance policies available on the market and the options that fit your budget.
Filed Under: Personal Insurance
|
Tagged With: Boat Insurance