Article originally posted on www.insuranceneighbor.com

(opens in new tab)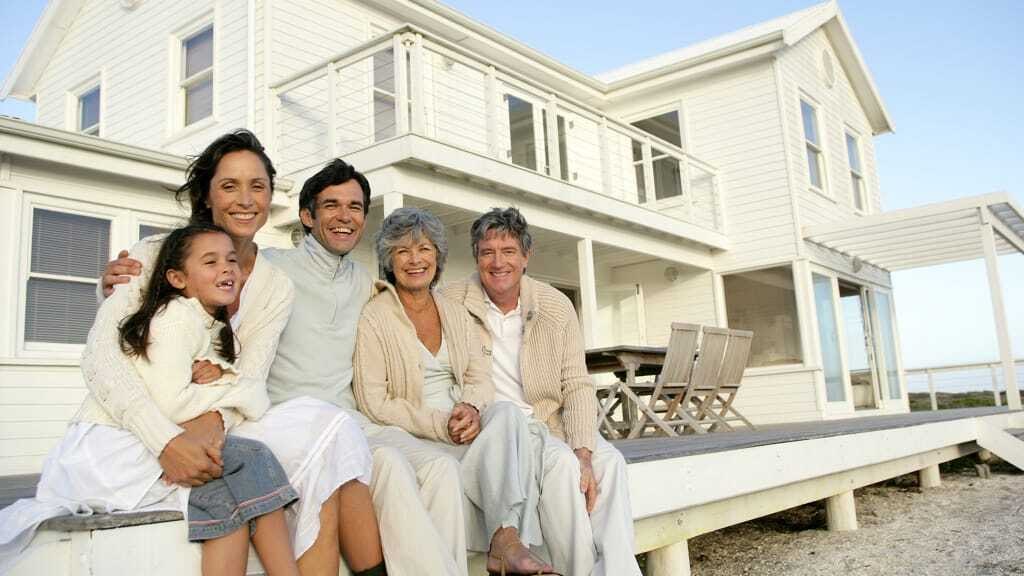 If you have the good fortune to own a vacation home, it is important to protect your investment. You may need a separate insurance policy to cover your second home. Vacation home insurance can help protect that property against a range of perils.
Why Do I Need Separate Insurance for a Second Home?
For a second home you don't live in full time, you will likely need a separate vacation home insurance policy. In some cases, insurers will extend liability coverage on your main homeowners insurance policy to include a second home instead. However, separate vacation home insurance is often necessary because insurance companies view vacation homes as higher risk since they are not occupied year-round. The risk of theft or vandalism is higher at these properties, as they remain vacant for many months. Water and other types of damage may go undetected for longer in an unoccupied property.
What Is Different About Vacation Home Insurance?
The typical vacation home insurance policy is somewhat different than traditional homeowners insurance. This type of policy may cover only named perils, such as theft, fire and smoke, lightning, and explosions. If your home is damaged by a peril not listed in the policy, it will likely not be covered. A vacation home policy may provide liability protection in case someone else is injured on your property, as well as medical payments coverage.
How Can I Increase Protection for My Vacation Home?
One option to consider is a personal umbrella insurance policy for liability protection that could extend to a second home. You may be restricted from renting your vacation home to qualify for this type of extended coverage. A personal umbrella policy can help cover costs that exceed your home insurance coverage if you are sued, for example, by someone who was injured on your second property.
If your second home is a waterfront property, you may also want to consider purchasing flood insurance, as flooding is not covered by most homeowners insurance policies. If you own a boat as well, it may be wise to also purchase a separate boat insurance policy.
How Much Does Vacation Home Insurance Cost?
Vacation home insurance may be more costly than standard homeowners insurance, depending on several factors, including:
Property type: A small cabin in the mountains will probably cost less to insure than a larger property on the beach. If your vacation home has a pool, your premiums may be higher, as pools increase the risk of liability.

Home age and condition: A newer, well-maintained home typically costs less to insure than an older, more neglected property.

Property Location: Insurers charge higher premiums for vacation homes located in areas prone to natural disasters, such as hurricanes, flooding, mudslides, earthquakes, or forest fires.
If you plan to rent out your vacation home for the portion of the year when you are not using it, you may need to purchase a rental insurance policy. Your insurer may instead also allow you to add an endorsement for short-term rental coverage to your existing policy. Our experienced agent can help you secure the coverage you need to protect your vacation home at the lowest available rates.
Filed Under: Personal Insurance
|
Tagged With: Homeowners Insurance