Article originally posted on www.insuranceneighbor.com

(opens in new tab)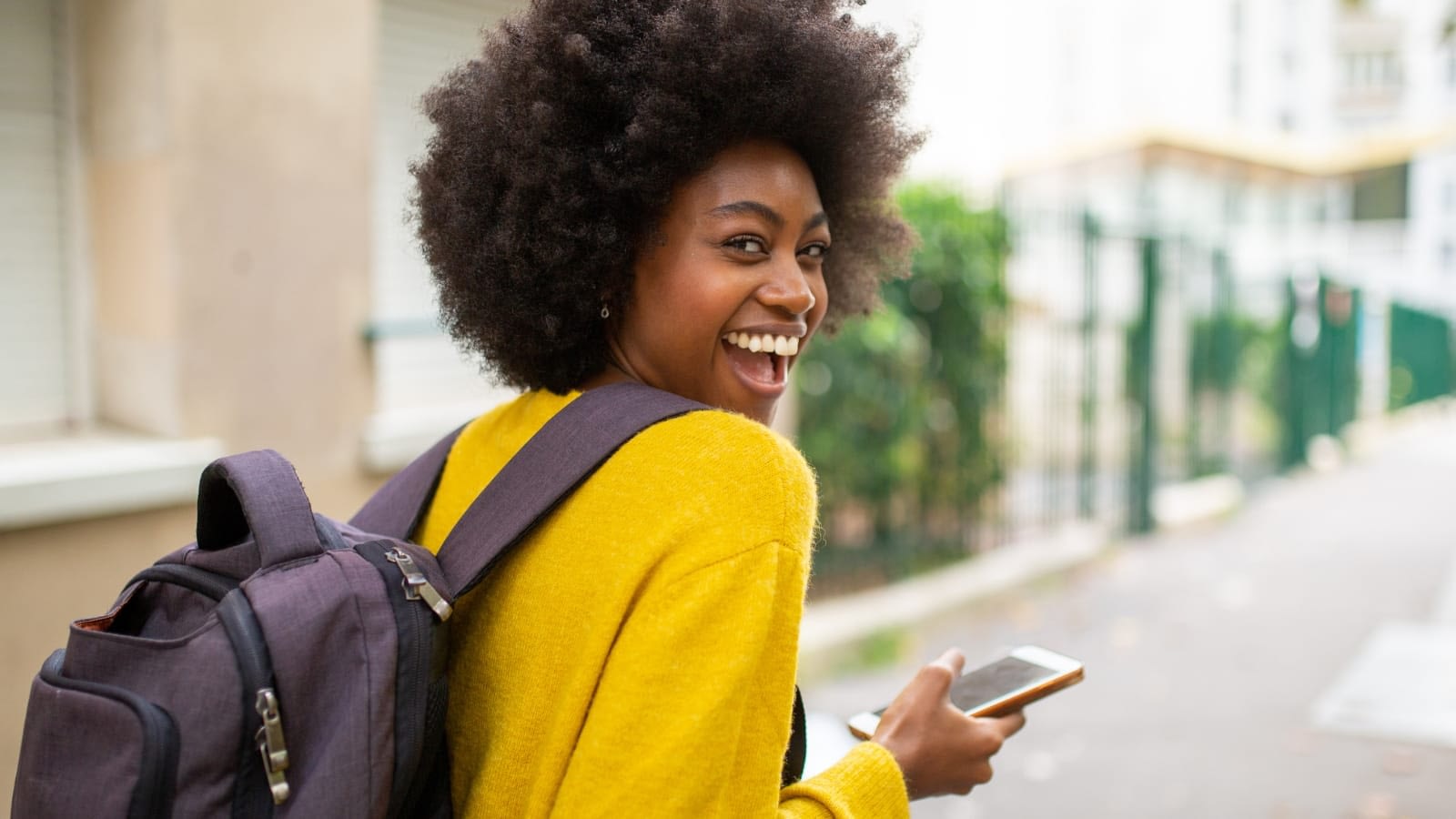 Parents face many challenges in preparing a child for college. The process generally starts in the junior year, including monitoring grades, applying for scholarships and grants, and visiting various college campuses. The focus on college can become an all-consuming task. Once a college is chosen, and your child is accepted, a new set of challenges arises.
One neglected area to add to the college "to-do" list is ensuring your son or daughter has the five most important types of insurance in place before leaving the nest.
Health Insurance
Under current law, your child can remain on your health insurance policy until age 26. However, your plan may not have a clinic or hospital near the college campus in your network. Supplement his or her coverage by purchasing a student health insurance policy, which covers visits to the campus clinic and the affiliated hospital in the area.
Car Insurance
Your son or daughter may have a vehicle that is covered under your auto insurance policy. Ensure your local insurance agent reviews your auto insurance policy, as depending on the location of the college, the cost of your insurance may increase or decrease.
Renters Insurance
Your child will live in a dorm or a rented space and bring their toys and tools – including laptop, smartphone, tablet, and other pricey electronics. A renter's insurance policy can cover damage or loss to these expensive and valuable items.
Life Insurance
The earlier a life insurance policy is established, the greater the benefit. A "whole life" insurance policy builds in value over time and gives the owner the ability to borrow against the policy in the future. These policies can serve as excellent savings plans. Putting life insurance in place for a young person can lock in a better rate, no matter what health issues may arise later. A term life insurance policy typically allows you to upgrade to a whole life policy at some point, but it will not build up equity until then.
Personal Liability Insurance
Your child may be living off-campus in an apartment or shared house. If anyone is injured on the property, your child could be subject to a personal injury claim that would be virtually impossible for them to pay and will likely land on your shoulders. A personal insurance policy provides protection for your child, and ultimately, for you.
Protecting a College-Bound Child
A son or daughter leaving for college is often an emotional time for parents. Concerns about their safety and health are at the top of the list. Ensuring your child has the right insurance policies in place can help ease your mind to some degree. Our friendly, helpful agents can help you through the process. We can show you the most affordable policies with the best coverage. We are local, available, and a resource to our friends and neighbors in the community who have children heading off to college, adulthood, and independent life.
Filed Under: Personal Insurance
|
Tagged With: Car Insurance, Life Insurance, Renters Insurance, Health Insurance