Article originally posted on www.insuranceneighbor.com

(opens in new tab)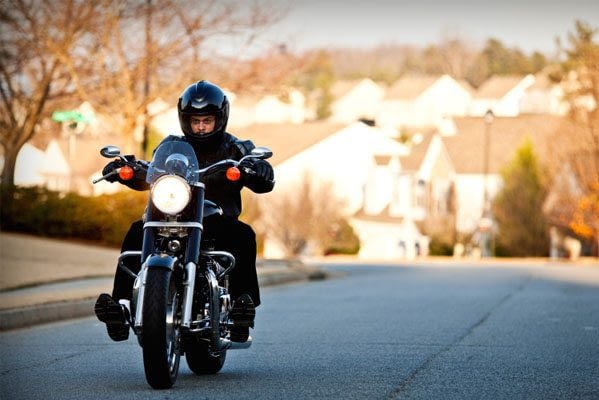 If you have recently purchased a motorcycle or are searching for a better option for motorcycle insurance in the area, we are here to help. The team at our agency lives and works in the local area, and we are committed to serving our community of motorcycle riders. We know you need coverage that gives you the highest level of protection at the lowest cost, and we can show you what is available to best suit your specific needs. You may have more than one motorcycle, or own an extremely valuable motorcycle, but no matter what your situation is, we will help you to find the best possible policy.
Protection After an Accident or Theft
You may need to insure custom parts for your motorcycle or get the right coverage for a vintage bike that would be extremely expensive to replace. Motorcyclists are at much higher risk than other drivers, even when traveling at slow speeds. The most common situation for an accident is an inattentive driver who fails to observe that he or she is sharing the road with a rider when changing lanes or making a turn. Not only is the rider at risk of serious injury, the motorcycle is often severely damaged as well and can be very expensive to repair. Having adequate coverage in place can allow you to get your bike fully replaced when necessary.
Whether you own a cruiser, sports bike, motocross bike, dirt bike, moped, or a classic motorcycle, we have a range of policies to cover you against bodily injury, property damage, collision, theft, and vandalism. We will also ensure you are protected against an underinsured or uninsured driver. Our team will explain your options so you can make a decision that makes sense based upon your individual situation. As we are local, we are easy to contact for any questions about motorcycle insurance.
We invite you to call us or contact us by email for information. We care about our clients and want to provide motorcycle insurance to protect against negligent drivers. You can count on us to be responsive and to be focused on finding you the policy you need at the lowest cost possible.
Filed Under: Personal Insurance
|
Tagged With: Motorcycle Insurance